Science that ensures
product safety.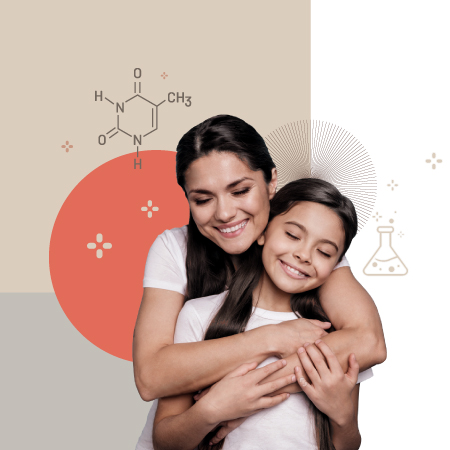 Providing consumers with safe products is of paramount importance to our industry and our member companies. We commission, gather, evaluate and share scientific research from global and Indian industry experts to drive the safety of beauty, hygiene and personal care products in the market, while liaising with the government to drive advocacy on policies related to product safety that help protect consumers.
IBHA consults with and makes representations to the ministries of Health (CDSCO, FDA), Consumer Affairs (Legal Metrology, BIS, CCPA, E-com), Environment & Forests, Chemicals, Industry & Commerce (DPIIT), as well as NITI Aayog.
IBHA works with the FDAs of several states like Maharashtra, Gujarat, Himachal Pradesh, and Chandigarh to make clarifications and representations.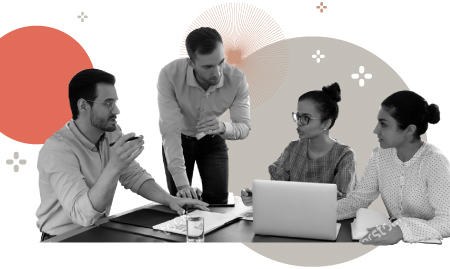 The IBHA technical committee on science and safety
comprises more than 50 scientific experts from the
member companies in different fields who meet several
times a month and prepare position papers, representations
to different government technical bodies such as CDSCO,
BIS and more.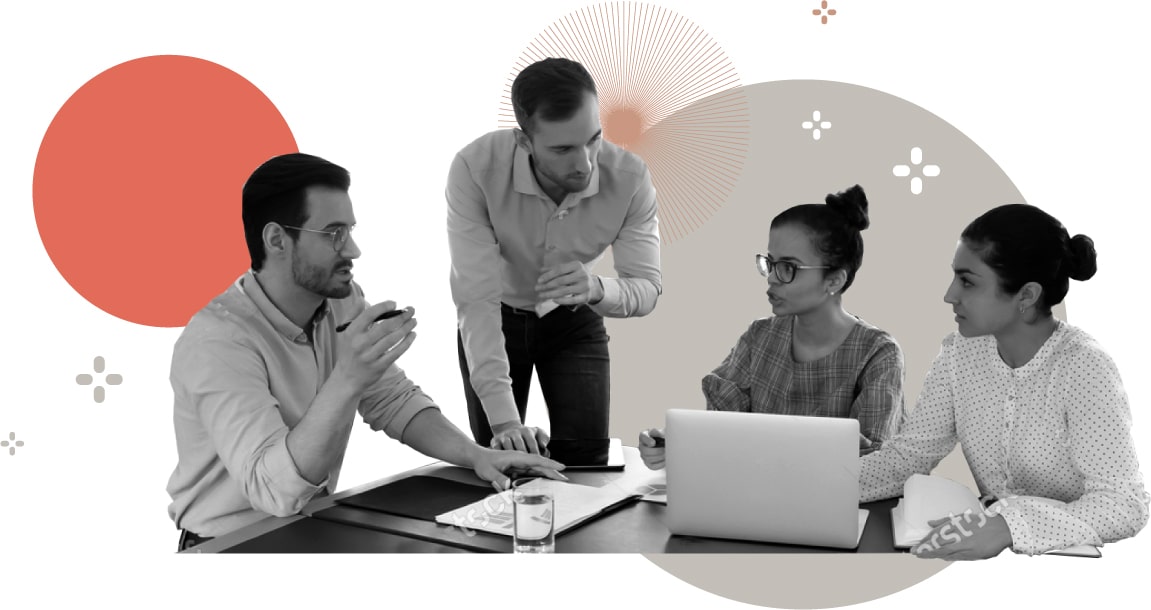 Safety is the most important consideration while formulating
and marketing cosmetic products. Every cosmetic product
formulation and pack requires a detailed safety assessment –
the CPSR (Cosmetic Product Safety Report) – before products
can be marketed in a country.