Improving quality, safety
and ease of doing business
through public policy
and advocacy.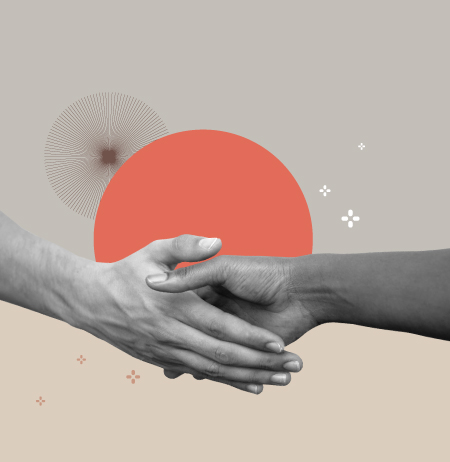 IBHA works closely with government agencies to seek progressive government policies, which foster better safety, greater sustainability and aid in the ease of doing business in this fast-growing industry. From regulations on packaging labelling to the challenges of e-commerce, IBHA tackles the most important issues to find solutions that work for the industry, the government, and most importantly, the consumers.
Tackling the problem
of counterfeiting.
Counterfeit goods in the Indian market account for 3-10% of the market for personal care products. They deprive the brand owners of control over their own brand's identity and integrity, and hurt legitimate retailers as well.
IBHA continues to engage with the government in advocating for effective reforms to combat counterfeiting. We hold seminars and workshops for the government policy makers, enforcement agencies, the legal fraternity and students, providing a platform for discussion and ideation to help tackle this fast-growing problem.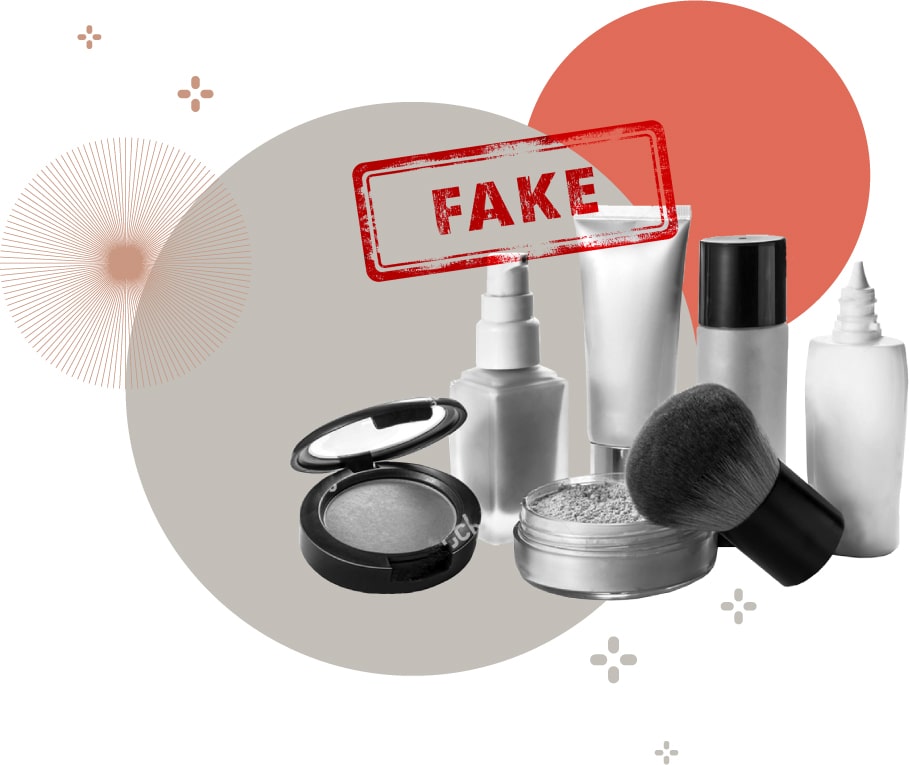 Establishing separate
cosmetic rules.
Establishing separate
cosmetic rules.
IBHA was instrumental in impressing upon the government to move away from the legacy combined Drug and Cosmetics Rules, and frame separate rules for the beauty and personal care industry for the first time. The result of over 10 years of IBHA advocacy, these new and separate Cosmetic Rules 2020 give the industry a distinct regulatory status, more relevant regulations and a greatly simplified registration and licensing process.
Plastic Waste Management and Extended Producers Responsibility.
IBHA worked with government authorities to establish rules governing Plastic Waste Management, which clarified definitions for single-use plastic, multi-layer packaging, permissible thickness of plastics (in microns), brought in simplified labelling text on pack and decriminalised offenses relating to non-compliance.
The Extended Producers Responsibility provides a framework for reusable and renewable plastics, promotes development and adoption of alternatives to plastics and sustainable plastic packaging.